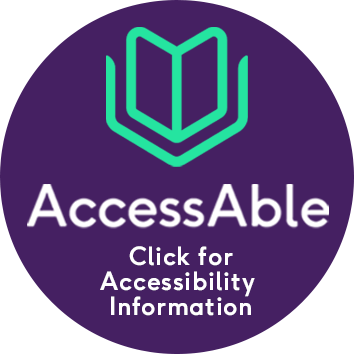 There are also some specialist which include:
Voice and speech clinic
Allergy clinic
Snoring and tonsillectomy Clinic
Ear and tracheostomy care clinic
We also run a special clinic for patients who have been referred by their GP or other doctor with suspected symptoms of cancer in the head or neck. If you are referred to one of these clinics you will be seen within two weeks for an urgent assessment and further investigations as quickly as possible.
Also located in the ENT outpatient department are:
Speech and language therapy
How to find ENT outpatient department
The ENT outpatient department is based at Freeman Hospital.
To find us:
Come through the main outpatient entrance at Freeman Hospital and take the lift on your right, or stairs straight ahead of you up to level 3.

Please register your attendance at the reception desk directly in front of you.
Staff you are likely to meet
The ENT outpatient department is led by Sister Fiona Pywell. The clinical team includes:
ENT surgeons
audiologists (hearing specialists)
speech and language therapists
nursing other support staff.
We have three nurse practitioners who also run clinics for ear care, snoring, post-tonsillectomy surgery, and a special clinic for patients suffering from nose bleeds.