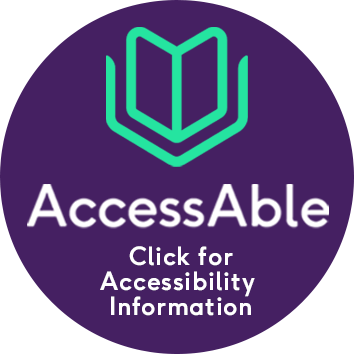 The Freeman Hospital in Newcastle upon Tyne is a specialist referral centre for patients living in the North East and beyond.
Since the hospital was built in 1977, our teams of clinical experts have built an international reputation for pioneering and high quality services, always with people at the heart.
Services at the Freeman Hospital range from hip and knee replacements and digital hearing aids, to heart surgery and multi organ transplantation.
Our specialists offer pioneering treatments for complex liver, pancreatic, kidney and heart-related diseases. We also treat of all types of cancer.
Centre of excellence
The Freeman Hospital's cardiothoracic centre is a regional and national centre of excellence for lung and heart care. The centre is the only hospital in the country to provide the full range of cardiothoracic surgery for adults and children under one roof.
With over 30 years' experience in adult transplants for heart, lungs, liver, kidneys and pancreas, the Freeman Hospital's Institute of Transplantation, is one of the most experienced and successful solid organ transplant centres, and the first of its kind, in the UK.
The Freeman is where the first successful heart transplant on a child was carried out and it was also the site for the first single and dual lung transplants in Europe. The transplant team continues to have exceptional results.
World-class achievements
The Northern Centre for Cancer Care is the largest of its kind in the north of England, providing state-of-the-art cancer care for the people of Newcastle and beyond, as well as world-leading clinical research.
The Freeman is also home to the region's specialist renal services centre, where our experts recently celebrated 40 years of providing dialysis for people across the north east.
The Sir Bobby Robson Cancer Trials Research Centre is at the forefront of research into cancer, offering patients access to early trials and potential new treatments.
Both the Newcastle Surgical Training Centre and the simulation (SIM) centre at Freeman Hospital provide high-quality training to clinicians from across the UK and Europe.
Day treatment centre
In September 2022, our new purpose-built day treatment centre opened, providing space for thousands more operations and procedures, helping to tackle waiting list pressures caused by the Covid-19 pandemic.