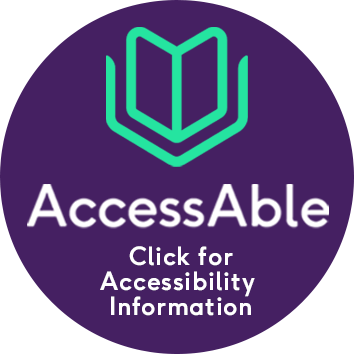 Our neurophysiology team provides a highly specialist diagnostic service across the whole of the North East and Cumbria Region.
We investigate the electrical function of the brain, central nervous system and also peripheral nerves and muscles.
You can be referred here by your hospital consultant for all investigations and by your GP for Nerve Conduction Studies (NCS) for the investigation of Carpal Tunnel Syndrome.
In the Neurophysiology department we carry out a variety of different investigations, depending on your symptoms, to help diagnose your condition and determine the best path of treatment.
These investigations are:
Electroencephalography (EEG)
Sleep Deprivation EEG
Sedation Sleep EEG
Ambulatory EEG
Video telemetry EEG
Evoked potentials (EP)
Motor Evoked Potentials (MEP)
Nerve Conduction Studies (NCS)
Electromyography (EMG)
Multi-channel EMG
PSG/MSLT sleep studies
Intra-operative Monitoring (IOM)
Neurophysiology team
Our department is made up of highly trained and registered specialists who are here to support you throughout your investigations.
Contact us
If you would like more information on our Neurophysiology Service, please contact us
Telephone: 0191 282 4578
Email: tnu-tr.neurophysiology@nhs.net