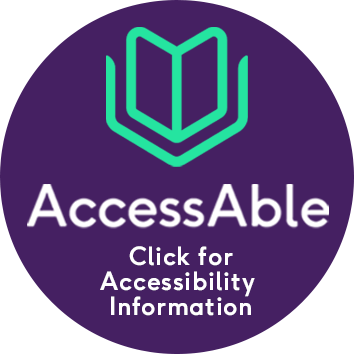 Our dermatology experts in Newcastle help to diagnose and treat thousands of patients every year and care for both adults and children.
They run a number of general and specialist dermatology clinics and deal with a wide range of conditions and diseases affecting the skin, mucous membranes, hair and nails.
Some of our specialists also perform dermatological surgical procedures such as Mohs micrographic surgery (a type of surgery for removing certain types of skin cancer), laser surgery and some cosmetic surgery.
Find out more about our services in the right hand menu
Specialist expertise
Our skin specialists have expertise in many rare and complex conditions. Many are due to allergies and immune deficiencies, genetic conditions, oral disease, and melanoma (skin cancer) amongst many other problems.
Some skin problems may be caused by other conditions such as:
Auto-immune issues e.g. connective tissue disease
Neurological problems
Coeliac disease
Cancer
Our dermatologists hold joint clinics with colleagues from other specialties to ensure you receive the right care at the right time.
Pioneering research
Our joint and other speciality clinics, are ideally placed to support the leading clinical research for which Newcastle has a global reputation.
Many of our dermatologists are honorary clinicians and involved in clinical research due to our close working partnership with Newcastle University. This allows us to pioneer new approaches to diagnosis and treatment, ultimately improving the care we offer for our patients.
Newcastle Hospitals is a key partner in the Clinical Ageing Research Unit (CARU) on the Campus for Ageing and Vitality.
Some of our clinicians work in tandem with the University team to understand more about how ageing contributes to skin problems. One of the priority research themes for CARU is skin and oral disease. The research in this area is led by Professor Muzlifah Haniffa.
Clinics offered at venues throughout the region
In addition to providing clinics at our base in Newcastle at the RVI, we also provide a number of clinics throughout the region:
These clinics are all available for your GP to book you into.