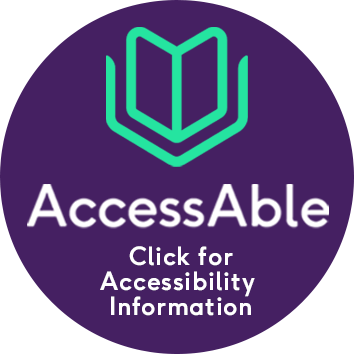 Concourse shop
On level two of the Freeman – along the corridor from the main entrance – our concourse shop is run in partnership with Newcastle Hospitals Charity.
Opening times
Monday to Friday 7.30am to 6pm
Saturday and Sunday 8am to 7pm
The shop sells a wide range of newspapers and magazines, sandwiches, snacks and drinks, as well as a huge choice of sweets, biscuits and other general groceries.
It also offers seasonal gifts and goods including cards, cuddly toys, games and other forms of entertainment to help make your time in hospital pass more easily.
Restaurant
The restaurant is on level one of the Freeman Hospital and is a pleasant 320-seat area (currently 90 to help keep everyone safe allowing social distancing for everyone) with sunny glass conservatories and alcoves next to the main seating area.
Our friendly staff offer hot and cold meals for patients, visitors and staff.
We are open 365 days a year.
Mealtimes
Wide choice of breakfasts including full English and healthy options such as muesli and fruit salads served from 7.30am until 11.00am (10.45am on Saturday and Sunday).
Lunch starts to be served at 11.30am and meals continue through to dinner up until 7.00pm in the evening.
Hot and cold meals and drinks are also available during these times and we have vending machines stocked with fresh sandwiches and other snacks outside the mealtime hours.
You can reach the restaurant from the lift opposite the reception desk in the main entrance area at the Freeman. Alternatively, take one of the four main lifts to level one, turn right out of the lifts, and continue along the corridor until you see the signs for the restaurant.
Northern Centre for Cancer Care
To the rear of the Freeman Hospital on level two – near the main entrance to the Northern Centre for Cancer Care – we have a shop and café.
The shops sells newspapers and magazines, drinks, snacks and confectionary. Next to the shop is a small café selling coffee, tea and light snacks.
Opening hours
Monday to Friday 6.30am to 7.30pm
Saturday and Sunday 9.00am to 5.00pm
WRVS Shop and Snack Bars
In our Main Outpatient Department there is a WRVS shop selling hot and cold sandwiches and drinks. You can even top up your mobile phone here.
There is also a WRVS kiosk in the ENT Outpatient Department and on level two in our Cardiothoracic Services near Wards 23 and 24.