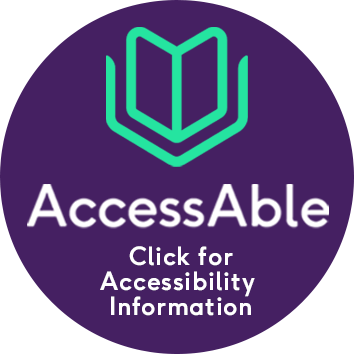 With access to the very latest technology and world renowned cancer experts, we believe our centre provides a level of care unparalleled anywhere else in the UK today.
Our unique suite of treatment facilities includes some of the most advanced and accurate radiotherapy equipment available today including one of the very first TomoTherapy® machines in the NHS.
State of the art facilities
Our comprehensive suite of state-of-the-art facilities at the centre includes:
Day Treatment Unit (Ward 36)
Outpatient Department
Support services such as clinical psychology, physiotherapy, occupational therapy, dietetics, speech and language therapy and social work are also available to provide you with all the advice and counselling support you might need – where and when you need it.
Map – Freeman Hospital