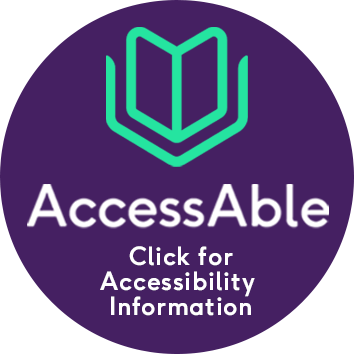 It is the only cardiothoracic centre in the UK that provides adult and paediatric (congenital) heart and lung surgery, heart and lung transplantation and mechanical circulatory support all under one roof.

Our highly specialist services, for example, transplant surgery, are offered to anyone in the UK with more complex heart or lung related conditions.
The Cardiothoracic Unit at Freeman Hospital consists of five adult and paediatric theatres (including a robotic theatre), two intensive care units (adult and paediatric) and four adult and paediatric wards.
There is also a dedicated transplant ward within the Institute of Transplantation.
Our services
Cardiac surgery
General cardiovascular service
Urgent cardiac surgery service
Thoracic surgery
Thoracic cancer and benign disease service
Robotic thoracic surgery service
Cardiothoracic transplantation
Adult heart and lung transplant service
Paediatric heart and lung transplant service
Mechanical circulatory support service
Adult and congenital ventricular assist device service
Respiratory services
Specialist services offered include investigation and treatment for:
Pulmonary hypertension
Pulmonary vascular diseases
Lung transplantation
COPD
How can I be referred into the service
We receive both local and national referrals. You will be referred to us from your GP or from another major regional hospitals.
In addition our transplant and paediatric services receive referrals from all over the United Kingdom and Northern Ireland.
Useful websites