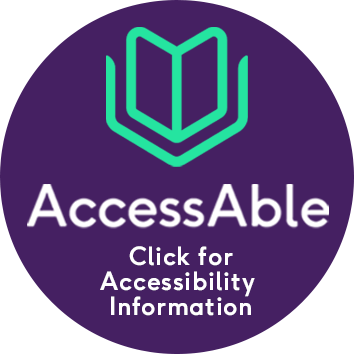 Newcastle's Dental Hospital is the major centre of specialist dental services for the northern region.
Due to the COVID-19 pandemic there have been some changes to the way we run our services. You can find out more here.
We treat patients referred to us for a wide range of services providing expert dental care and advice:
Staff are all helpful and friendly, and they make me feel more comfortable visiting the dentist. Had a few bad experiences but they're extremely thorough and leave you feeling well looked after. Waiting times are reasonable and all options are discussed in detail, staff don't mind answering any questions and are very patient. All in all it makes what is usually an unpleasant experience a lot more barrable. Keep up the great work!
Teaching and research
As one of the leading teaching hospitals in the UK, we run a number of pioneering research projects.
We train a large number of dental specialists and dental students. Patients with more straight forward dental problems are sometimes referred to students to help them in their training and research.
Contact us
Enquiries: 0191 282 4664