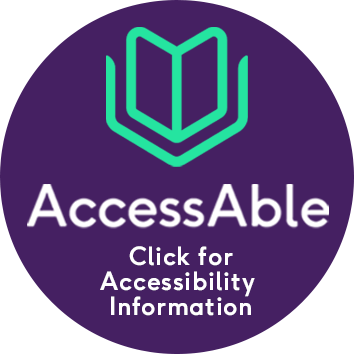 If you have a condition affecting your mouth, jaw, neck, cheekbones, forehead or face you will be seen by a member of our specialist oral and maxillofacial surgery team.
You may also be referred to us if via our Emergency Department (A&E) if you have a facial injury, and require further treatment or reconstructive surgery.
You will be referred to one of our specialist clinics if you:
have a cancer affecting your mouth, head or neck
were born with missing teeth or a jaw and face abnormality
require surgery to correct any abnormality to your mouth and face.
After being seen by the maxillo facial department at the RVI, I was fortunate enough to receive an operation the following day due to a cancellation. The care that I received from both the staff in the maxillo facial department and the staff in Ward 20 was absolutely fantastic and I can't thank them enough.
Our oral and maxillofacial experts work closely with colleagues in many other specialties such as dental, ENT, radiology and plastic surgery dependent upon the treatment you need.
If your treatment requires you to stay in hospital for more than one day you will be admitted to Ward 20 at the Royal Victoria Infirmary.
You may be cared for at our Northern Head and Neck Cancer Unit at the Freeman Hospital if you are diagnosed with a form of head and neck cancer.
Contact us
Royal Victoria Infirmary
Telephone: 0191 282 3160
Dental Hospital
Telephone: 0191 282 4680