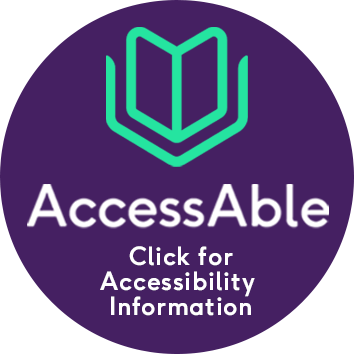 The radiotherapy department at the Northern Centre for Cancer Care is the largest of its kind in the region. Each year we treat over 7,000 new patients and there are over 66,000 patient appointments for radiotherapy.
Our aim is to deliver the highest quality care for all our patients. To ensure we can do this, our department is equipped with state of the art facilities including:
seven Varian Truebeam treatment machines
two Tomotherapy units
a superficial treatment unit
two CT scanners
a dedicated radiotherapy MRI (magnetic resonance imaging) scanner.
Advanced forms of radiotherapy
Our cutting edge equipment means we are able to offer some of the most advanced forms of radiotherapy treatments such as:
Intensity Modulated Radiotherapy (IMRT)
Image Guided Radiotherapy (IGRT
stereotactic radiosurgery
stereotactic ablative body radiotherapy.
Our experienced teams are made up of clinical oncologists (cancer specialists), medical physicists and therapeutic radiographers, all trained to the highest level.
Together their aim is to provide treatment that matches the very best national and international standards.
Clinical trials
Our department takes part in a large number of national clinical trials working closely with the Sir Bobby Robson Cancer Trials Research Centre.
Where to find us
The radiotherapy department is located on Level 1 of the Northern Centre for Cancer Care at Freeman Hospital.
Come through the main entrance for the Northern Centre for Cancer Care and take the lift or stairs on your right hand side down to Level 1
When you come out of the lift turn to your right and right again and walk straight ahead to the first reception desk
Contact us:
Radiotherapy Scheduling – for patient scheduling enquiries or urgent patient issues
Telephone: 0191 213 8777
Patient Information – for further Information about your treatment or side effects