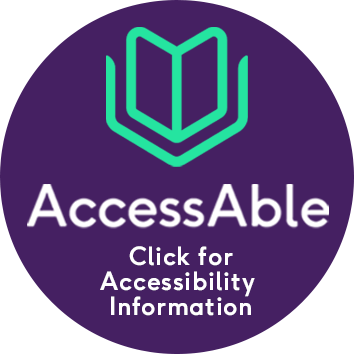 The women's health unit is based at the Royal Victoria Infirmary (RVI). We care for people with a variety of gynaecological conditions and offer a comprehensive range of services.
Care is provided by a team of consultants, doctors and nurse specialists who have expert knowledge in this area.
We aim to offer our patients efficient and rapid access to the treatment of their choice. We provide excellent clinical services in a modern purpose-built environment, and we have disabled access and toilet facilities. A parent and child room is nearby.
I had to go to the women's health centre for 2 procedures, I was so nervous and anxious, the nurses put me at ease from the very start , every single part of that amazing team are worth there weight in gold , absolutely angels sent from heaven, first class service, no pain felt at ease not embarrassed and looked after excellent.
Our services
Urogynaecology
Continence clinic
Vulval Disorders Clinic
Hysteroscopy clinic
Sedation service
Continence clinic held at the Benfield Park Clinic
Pregnancy loss service held at the Battlehill Clinic in Wallsend
Referral
There are a number of ways you can be referred to our service. This includes, directly from our cervical screening services, your GP or another service within Newcastle Hospitals.
Opening hours
The unit is open 8.30am to 5pm, Monday to Friday.
We hold a number of clinics each day. Morning clinics run from 9am to 12noon and afternoon clinics from 2pm to 5pm. These times may vary.
The Royal Victoria Infirmary is a large teaching hospital. We regularly have medical students, student nurses and student midwives attending our clinics. We will ask your permission for the students to be present during your consultation or examination.
Where to find us
The women's health unit is on level two of New Victoria Wing at the RVI, behind the food court.
Contact