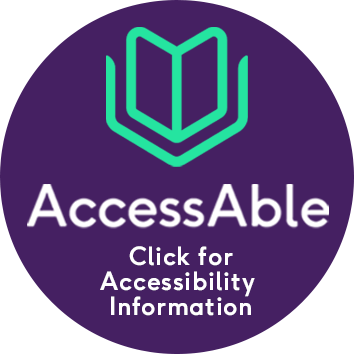 The Renal Services Centre at Newcastle's Freeman Hospital provides comprehensive kidney care for people who live in Newcastle and Gateshead, North Tyneside and Northumberland.
Our service includes the diagnosis, investigation, treatment and long term management of kidney problems in adults.
Our specialist teams work together to provide all aspects of care tailored to the needs of each individual patient.
Routine outpatient haemodialysis treatment is provided at the Renal Services Centre or at our satellite units at Alnwick, Team Valley and Silverlink.
We carry out kidney transplants for the whole of the Northern Region and we perform about 120 kidney transplants and 10 pancreas transplants every year. Our transplant unit is on Ward 38, in the Institute of Transplantation also at the Freeman Hospital.
We are very proud to host The National Renal Complement Therapeutics Centre which specialises in the treatment of patients with atypical haemolytic uraemic syndrome (aHUS) and C3 glomerulopathy (C3G). Find out more on their website:
National Renal Complement Therapeutics Centre website
Comprehensive range of specialist clinics
We run a full range of outpatient clinics at our purpose built Renal Services Centre at Freeman Hospital as well as the Queen Elizabeth Hospital in Gateshead. Specialist clinics include:
Hypertension (high blood pressure)
Glomerulonephritis and vasculitis
Haemodialysis
Peritoneal dialysis
Renal (kidney) transplantation
Young Adult Kidney Service
Renal Genetics
Our renal surgical clinics include comprehensive assessment for transplant and dialysis access. We also hold special clinics at the Royal Victoria Infirmary for women who need close monitoring and support during pregnancy.
Specialist support and advice when you need it
Our Renal Clinical Investigation Unit provides a wide range of tests, monitoring, treatment, and offer education and advice for all types of kidney disorders and associated conditions such as hypertension.
We lead the North East's acute renal failure service working closely with all of our critical care teams based across the Newcastle hospitals. We also work closely with clinical colleagues in other hospital departments, contributing to the renal care of their patients.
Committed to continuously improving patient care
Newcastle has an expanding Academic Renal Unit with an excellent track record in kidney research and state of the art laboratory facilities based at the Centre for Life.
This means our patients can be offered the opportunity to try potential new therapies for their condition and may be able to benefit from ground-breaking new treatments.