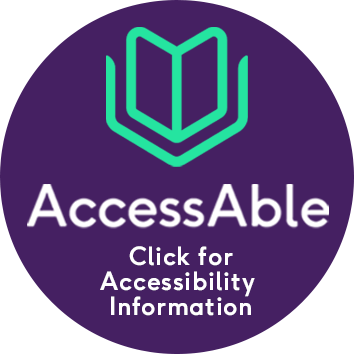 Telephone: 0191 282 5402
The Fracture Clinic is based in the New Victoria Wing at the Royal Victoria Infirmary and provides an outpatient service for both children and adults, usually following a bone fracture.
You can be referred to this clinic by your GP, or you may be sent here following a visit to either the Emergency Department, Walk in Centre or Minor Injury Unit.
Nurse Practitioners run special clinics to review patients with fractures, in particular those who have fractured a hip.
We also provide care and advice for problems affecting your spine, feet, ankles, knees or hips.
We hold pre-assessment clinics to give you a general health check before having any planned orthopaedic surgery at the RVI.
Fracture clinic opening times
Monday to Friday: 8.30am to 5.00pm
Saturday, Sunday and Bank Holidays: 8.30am to 12noon
Please note: the clinic is closed on Christmas Day and New Year's Day.
Plaster room opening times
Monday to Friday: 8.30am to 5.00pm
Saturday, Sunday and Bank Holidays 9.00am to 12noon
Please note
You should contact us to arrange an appointment before coming to the Plaster Room
How to find us
The Fracture clinic is located to the right of the New Victoria Wing entrance at the RVI. You can use the door to the right of the revolving doors for ease of access.
You can find directions of how to get to the RVI, parking and more information on our Royal Victoria Infirmary location pages.
Staff you are likely to meet
The clinical team in the Fracture Clinic is made up of medical and nursing staff, plaster technicians and other support staff.
During your visit to the clinic you may be seen by different members of the team.
Things you need to know
Please report to the receptionist 10 minutes before your appointment
If you require an x-ray before your consultation please attend 20 minutes before your appointment (unless advised to attend earlier) and show your appointment card
If for any reason you are concerned about your ability to cope at home with your injury, please talk to a member of the nursing staff before you leave the clinic
If you have a plaster cast in place, you should also have a copy of the plaster care leaflet, so you know how to care for your cast at home. Please ask a member of staff for a copy before you leave the department
To enable you to cope at home you may be issued with crutches or a zimmer frame. You will be instructed on how to use these before you leave the clinic. If you feel that this has not been sufficiently explained please ask a member of staff
All walking aids should be returned to the clinic when you no longer need them as they are regularly in short supply and are needed for use by other patients.
Contact us
If you have any questions about the clinic, please get in touch:
For appointments 0191 282 5402
For nursing queries 0191 282 1431