Find out more about the clinical genetics service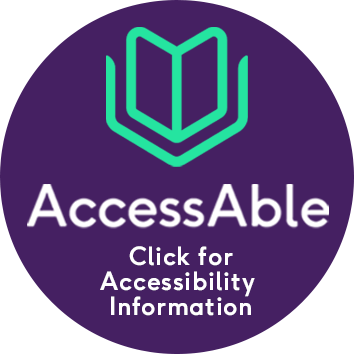 The main clinical base along with the cytogenetics and molecular laboratories are at the Institute of Genetic Medicine in Newcastle.
There is also a permanent clinical satellite unit in the James Cook University Hospital in Middlesbrough.
Outpatient clinics for assessment and counselling of families with genetic disorder are held at many hospitals across the region.
The regional service for children and adults with inherited neuromuscular diseases is co-coordinated from the Institute of Human Genetics.
The National Diagnostic and Advisory Service for Rare Neuromuscular Diseases is also co-coordinated from Newcastle.
The Regional Services for management and genetic counselling for families with Huntington's Disease is run from the Northern Genetics Service.
Northern Genetics Service