Important change to urgent treatment centres
From Monday 4 April 2022, our Molineux urgent treatment centre will be open from the new time of 8am until 8pm, 7 days a week.
For medical advice, or if you are unsure whether the Urgent Treatment Centre is the right place for you to be treated, please contact: NHS 111 or log on to the NHS Choices website
Molineux Street Urgent Treatment Centre is a nurse-led unit for patients with minor injuries and illnesses. It is staffed by specially-trained nurse practitioners, staff nurses and healthcare assistants.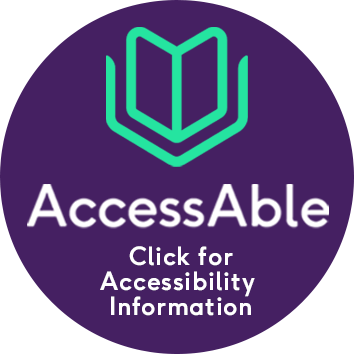 Examples of conditions treated at the Westgate Urgent Treatment Centre include:
Coughs and colds
High temperature
Urinary tract infections
Conjunctivitis
Simple cuts and bruises
Foreign bodies superficially embedded in tissue
Minor trauma to hands limbs and feet, sprains
Minor burns or scalds
Emergency contraception
Ear, nose and throat problems.
Molineux Street Urgent Treatment Centre is a nurse-led service, supported by the medical staff of the RVI Emergency Department as required.
No appointment needed
You do not need an appointment at Molineux Street Urgent Treatment Centre – just turn up and wait your turn to be treated. In addition, your GP can also refer you here for treatment if appropriate.
Our staff have access to many services within the hospital and community. These include: the Emergency Department, medical specialties, outpatient clinics, social work teams and GP surgeries.
This means that you will receive the best possible treatment and advice from the most appropriate health care professional.
Location
The Molineux Street Urgent Treatment Centre is open 8am to 8pm, seven days a week, including bank holidays.
Opening hours
8am – 8pm
Contact The Molineux Street Urgent Treatment Centre