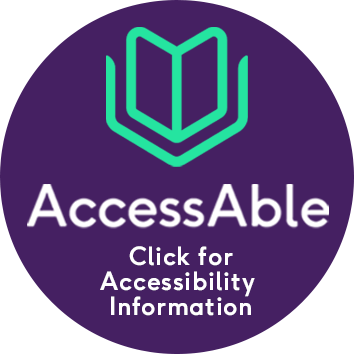 The Endoscopy Unit is led by Sister Sarah Jack and Sister Sam Hogarth.
Also working on the unit are nurses, health care assistants, nurse endoscopists, doctors, reception and administration staff, decontamination technicians and other support staff.
Things you need to know
You will have been sent or given a procedure information leaflet with your appointment letter – please read this carefully and follow any instructions.
The staff in the Endoscopy Unit will explain the procedure to you and look after you before, during and after the procedure until you are ready to be collected to go home.
We offer an extended service on a Wednesday evening.
We are JAG (Joint Advisory Group) accredited, which means that we offer a bowel screening service.
Opening times
Monday to Friday 8.00am to 6.00pm
Location of unit
When you arrive at the hospital please report to the Endoscopy Unit Reception which is on Ward 22, Level 4 of the Freeman Hospital.
Endoscopy services