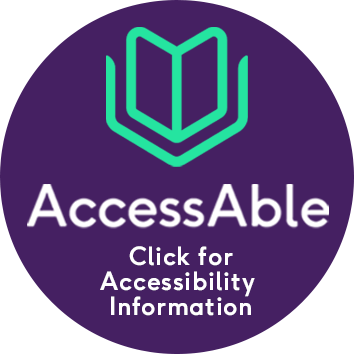 Welcome to the Library Service which is available to all Newcastle Hospitals staff and students on placement within the Trust.
The library contributes to the delivery of high quality health care through the provision of services and resources to support patient care and safety, audit, service development, education and training and research.
How do I join the library?
To join the library call in to either of the libraries at the Freeman Hospital or the RVI and complete a registration form.
If you are a member of the Newcastle Hospitals staff please bring your Trust ID badge with you.
If you are a student please bring your University Smartcard with you.
What resources are available?
Services and resources available include print and electronic books and journals and items can be obtained for you through our interlibrary loan service.
We can help you with your information queries and provide literature searches where appropriate.
PCs, laptops and study space are available as is printing, photocopying and scanning facilities. Training in the use of resources is also available.
What training is available?
We offer training to all Trust staff and students on placement within the Trust on how to use electronic resources such as healthcare databases and electronic journals.
Basic critical appraisal training is also available. Training is tailored to meet the need of individuals or groups of staff or students and can be provided within the library or the workplace.
Library staff offer bite-size training sessions to help you access and use the services and resources available. Simply call into the library and ask.
How many books can I borrow?
Members can borrow up to 10 books for 4 weeks, with a maximum of 2 renewals, unless the item is required by someone else. Search the Library Catalogue here:
Search North East NHS Libraries and beyond
Freeman hospital library now open
The library in the Freeman Education Centre is now open and available for all Trust staff to use. In this first phase, opening hours are 9:00am to 5:00pm Monday to Friday.
Out of hours access will follow soon.
We look forward to seeing you!
Freeman Hospital Library
Library Opening Hours
Mon – Fri: 9:00am-5:00pm
Freeman Hospital Library
Level 2
Freeman Hospital
High Heaton
Newcastle upon Tyne
NE7 7DN

Telephone: 0191 2231325
Email: nuth.freemanlibrary@nhs.net
RVI Library
Library Opening Hours
Mon – Fri: 9:00am-5:00pm
Swipe access after hours
RVI Library
Peacock Hall Libraries
Royal Victoria Infirmary
Queen Victoria Road
Newcastle upon Tyne
NE1 4LP

Telephone: 0191 2825208
Email: nuth.rvilibrary@nhs.net
Contact us
For more details, please contact:
Jacqueline Howard, Library and Information Services Manager – email