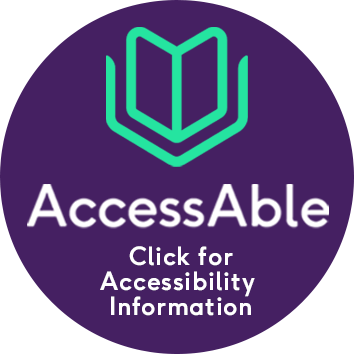 Ward 36 is the Northern Oesophago–Gastric Unit and mainly provides care for people requiring treatment for a range of upper gastrointestinal (upper GI) disorders.
We have four special care beds based on the unit for patients who need specialist care.
I recently had emergency surgery for a strangulated hernia. The surgical team and all staff involved on Ward 36 were extremely caring kind professional and showed me dignity and respect. The hospital from what I saw was immaculate well lead and organised. I felt very safe and very well looked after. Thankyou all so much.
Things you need to know
If your relative requires high dependency care following their operation, if possible, please collect property and valuables on the day of surgery from the ward as there are limited storage facilities available.
Please do not bring fresh flowers onto the ward. This is to help with infection control.
Ward visiting times
Monday to Friday 2pm – 4pm and 6pm – 8pm
Saturday and Sunday 2pm – 8pm
Location of ward
Ward 36 is on level five of Leazes Wing at the RVI.
Contact
Please call 0191 282 5636