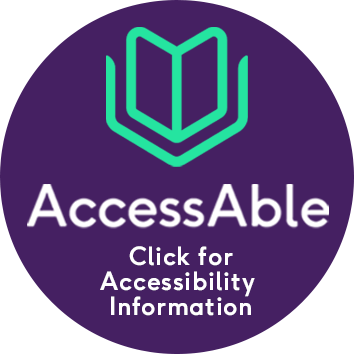 Ponteland Road Health Centre offers non-appointment access to treatment of minor illnesses, injuries and ailments. The Urgent Treatment Centre is for minor illness and injury. It is available 8am to 10pm every day of the year.
There are no booked appointments for the Urgent Treatment Centre. When you arrive, go to reception and say you have come to use the treatment centre. The receptionist will ask you to complete a form and then ask you to take a seat. Be sure to let reception know if you feel your condition is too urgent to wait a few minutes.
Clinics and Services
We have X-ray, Ultrasound and Cardiac ECHO facilities on site; we will have a Telemedicine link with the hospital and we can perform certain blood tests here on-site.
The Urgent Treatment Centre is for:
Cuts, sprains and strains
Urgent treatment centres can assess and treat:
Minor burns
Scalds
Infected wounds
Sprains
Cuts
Grazes
Possible broken bones
Opening times
8am – 10pm
Location
Ponteland Road Healthcare Centre