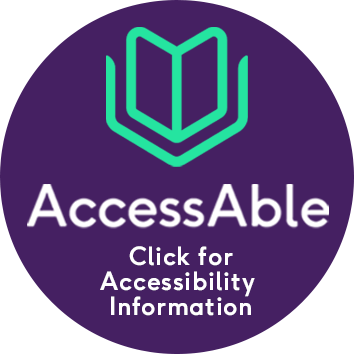 Ward 16 cares for people with gastric and liver conditions. We also look after people who have problems with substance misuse.
Our clinical nurse specialist in this area works closely with other services to provide advice and support.
You will be cared for by a number of different staff including medical staff, nursing staff, health care assistants, a nurse practitioner in substance misuse, specialist nurses in nutrition, dieticians, physiotherapists, occupational therapists, social workers, and other support staff.
Had a stay of almost a week in ward 16. All the staff there were fantastic and looked after me. Can't speak anymore highly of the care and attention they give. Angels every single one.
Ward visiting times
Monday to Friday 2-4pm and 6-8pm
Saturday and Sunday 2-8pm
Please note, this is a secure ward and a member of staff will need to give you access to the ward.
Location of ward
Ward 16 is on Level 6 at Freeman Hospital. From the Main Entrance walk past the reception desk and follow the corridor, passing the shop and hairdressers. Turn left and take the stairs or lift up one floor to level 6 and follow the signs for Ward 16.
Contact
Tel: 0191 213 7016